Based on Stratton Mountain, Vermont, Lynne Andreen, RYT, first began bringing Yoga programs to others throughout New England in 2005. She and her husband David Lyon, a trained Laughing Yoga Instructor then renovated their ski chalet to include a 600 square-foot yoga studio. They began receiving visitors and yoga groups in 2011, and committed to helping travelers with their long and short-term goals. In 2018, the Yoga studio was renovated again to include Arial swings.
Intimate Atmosphere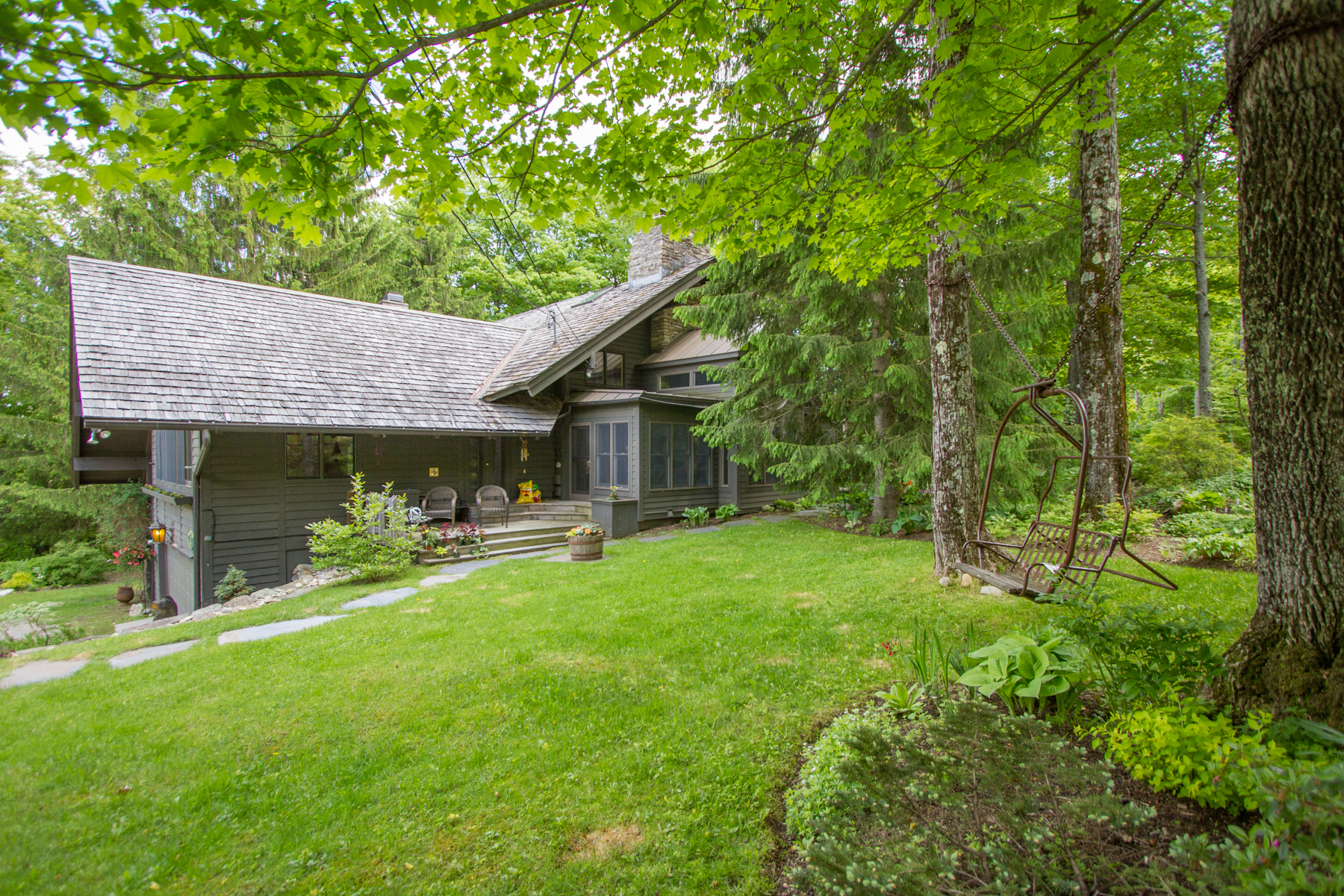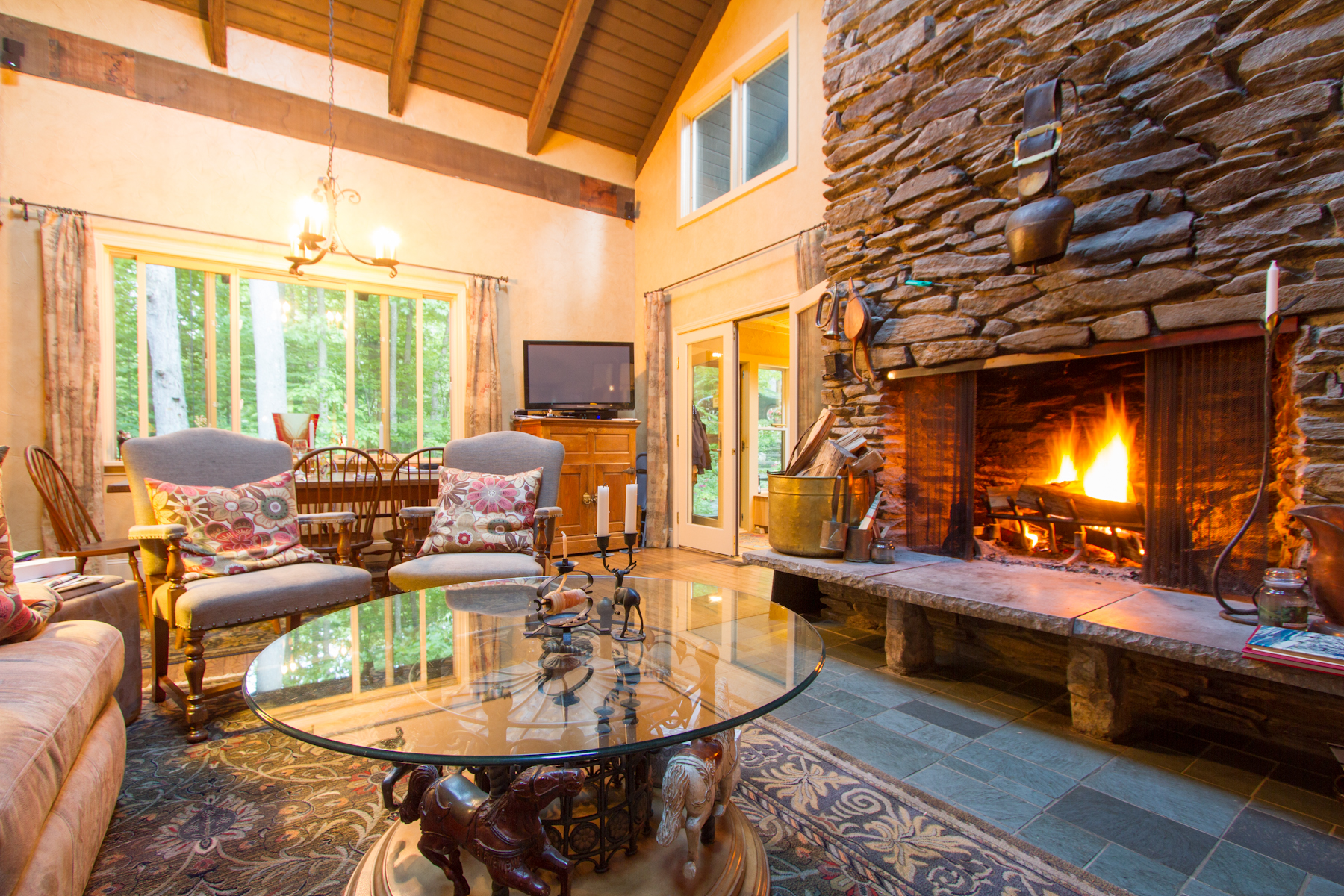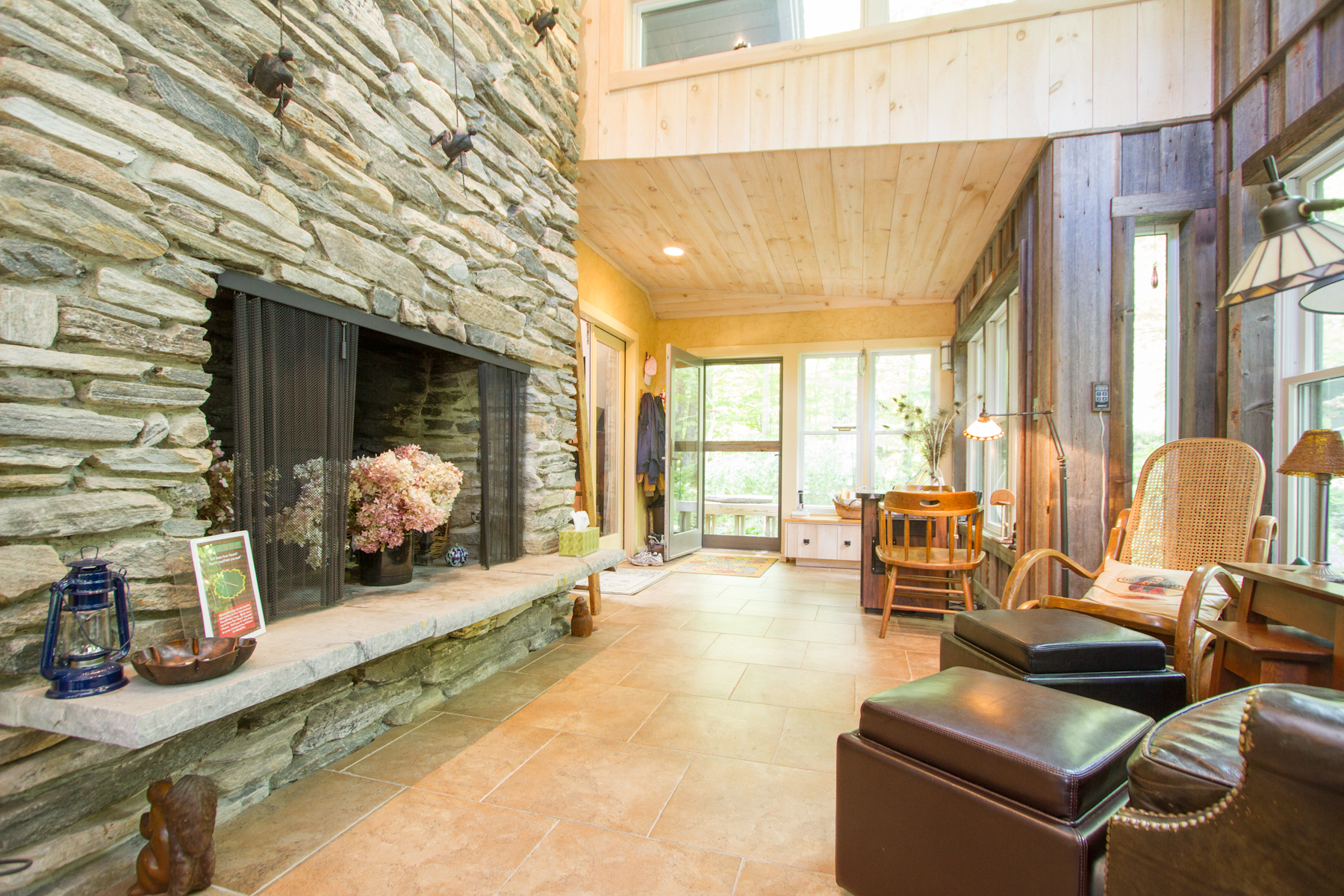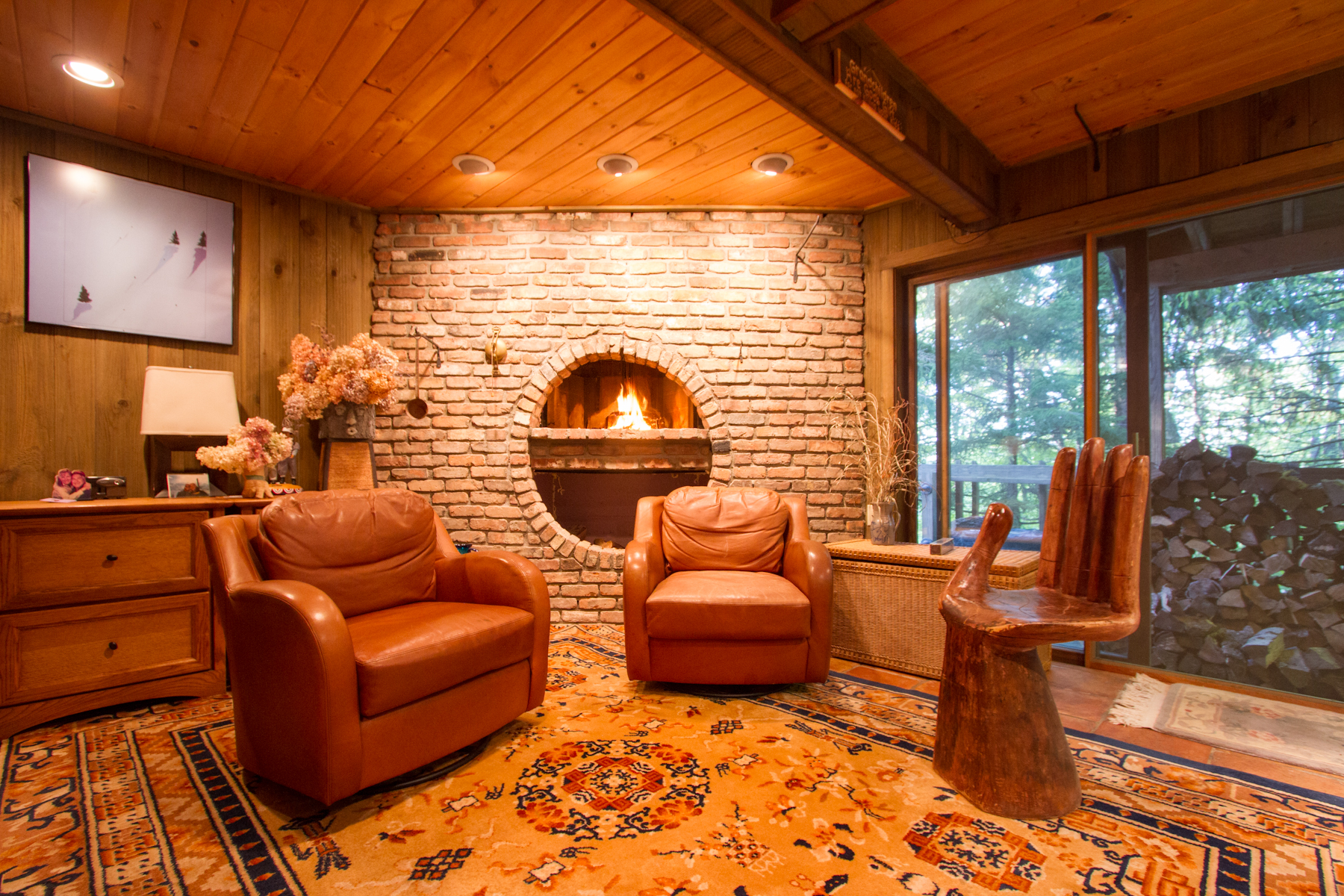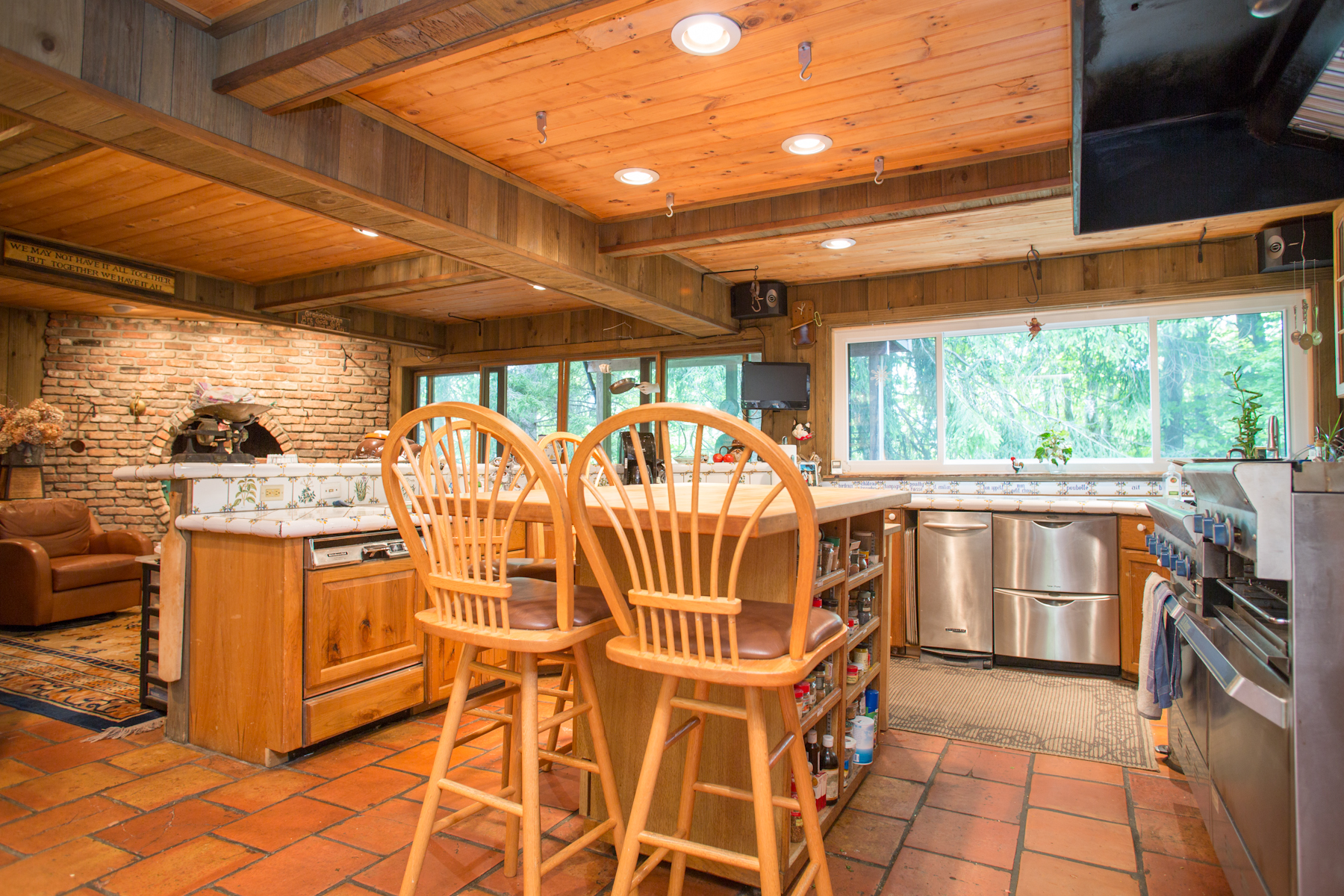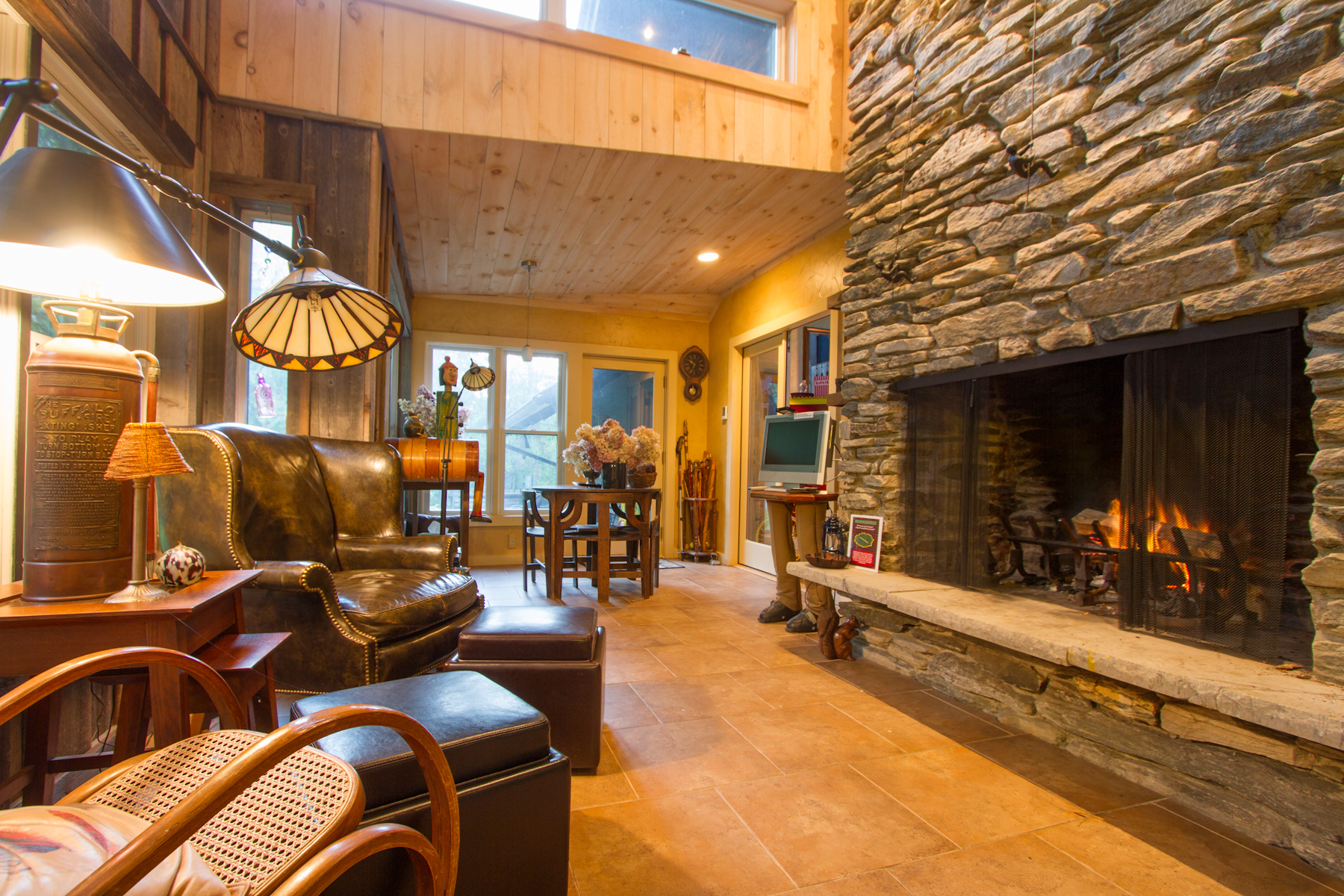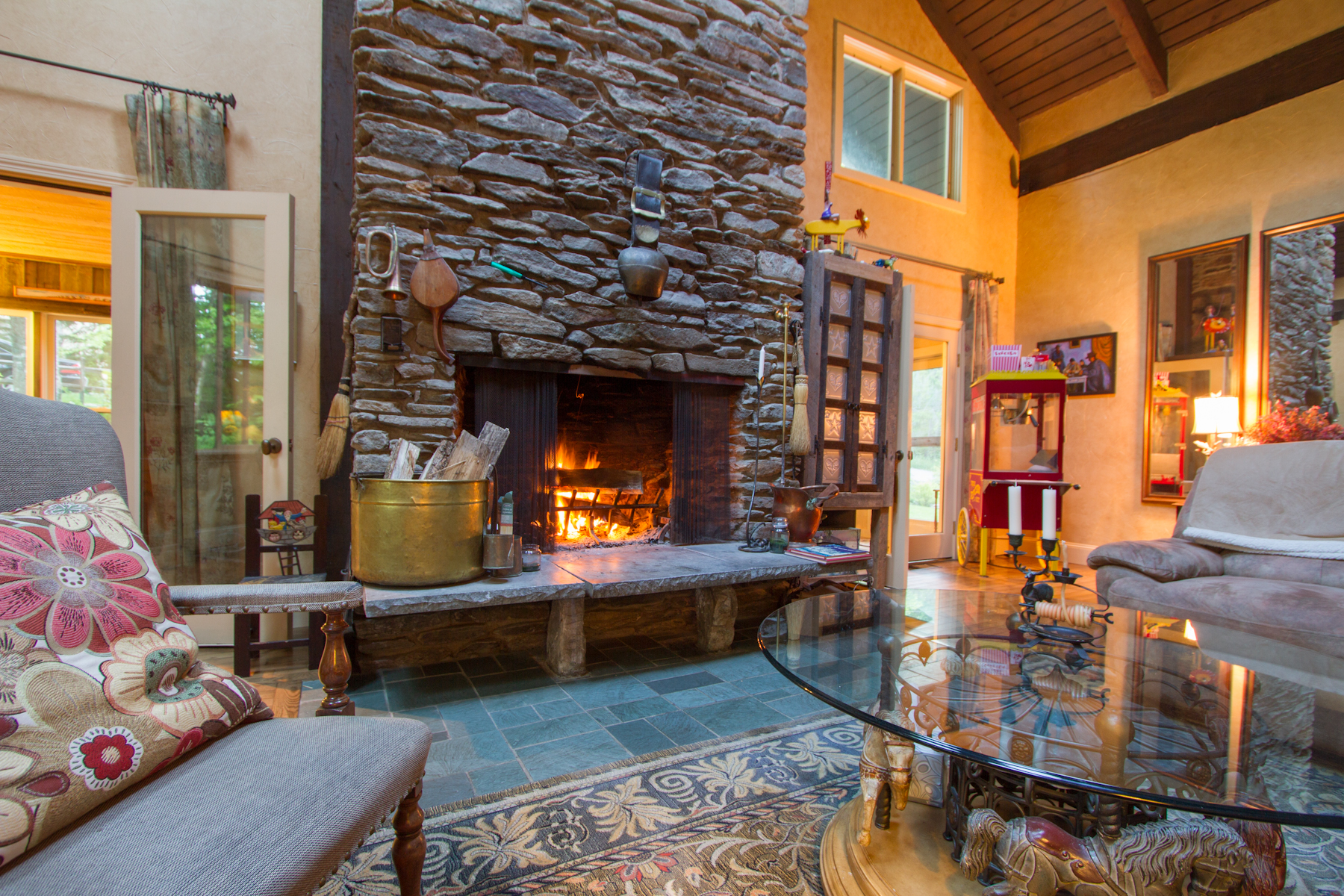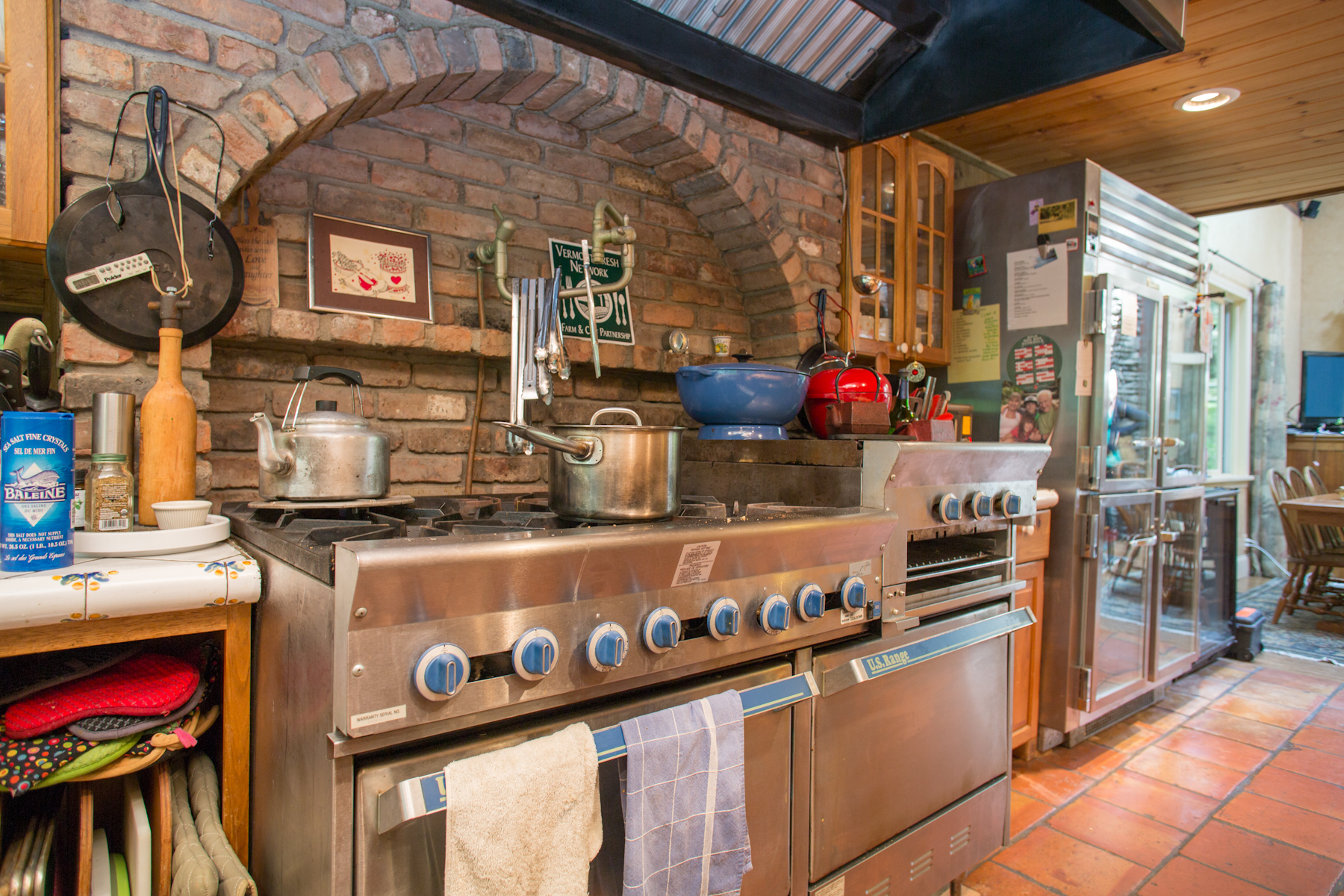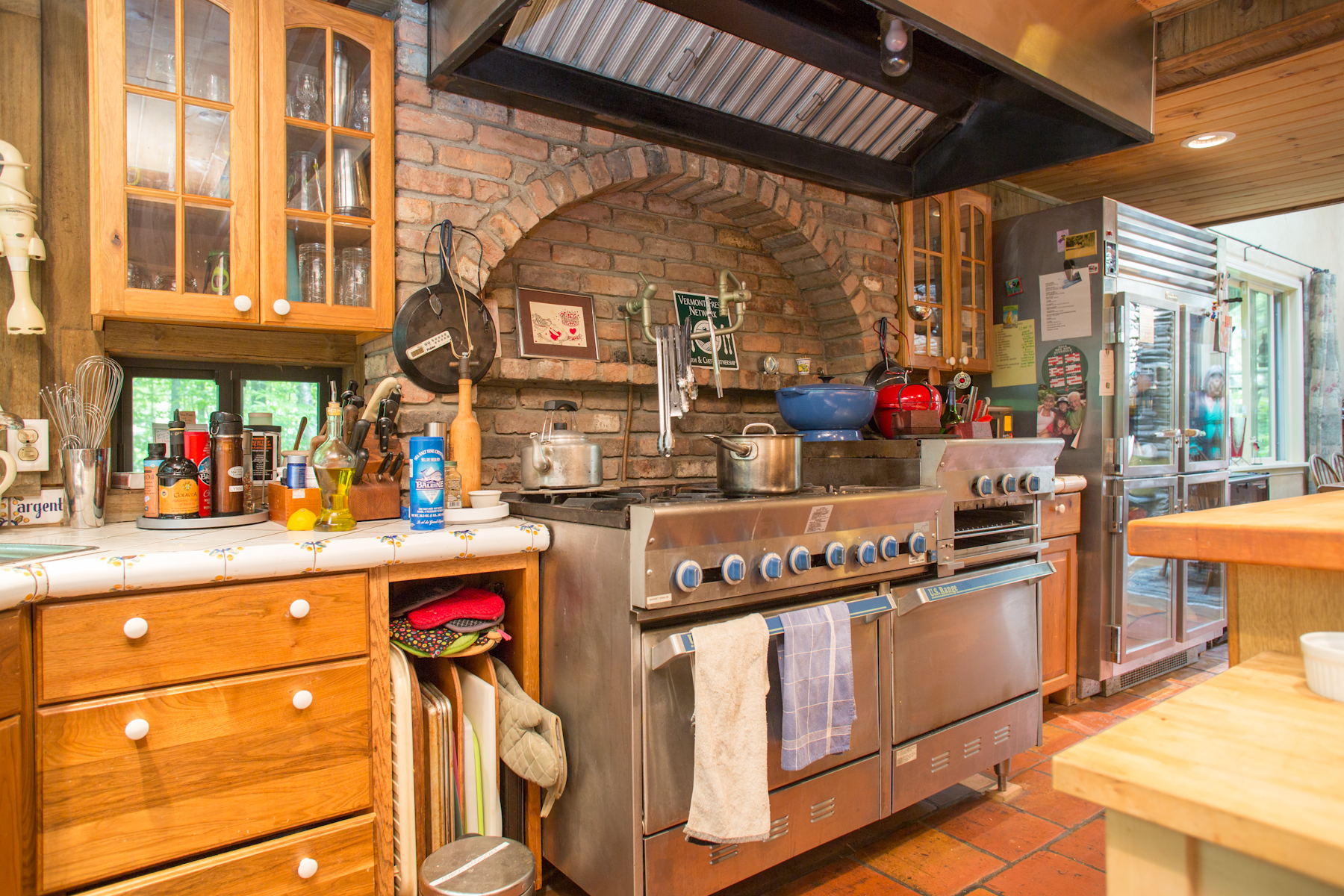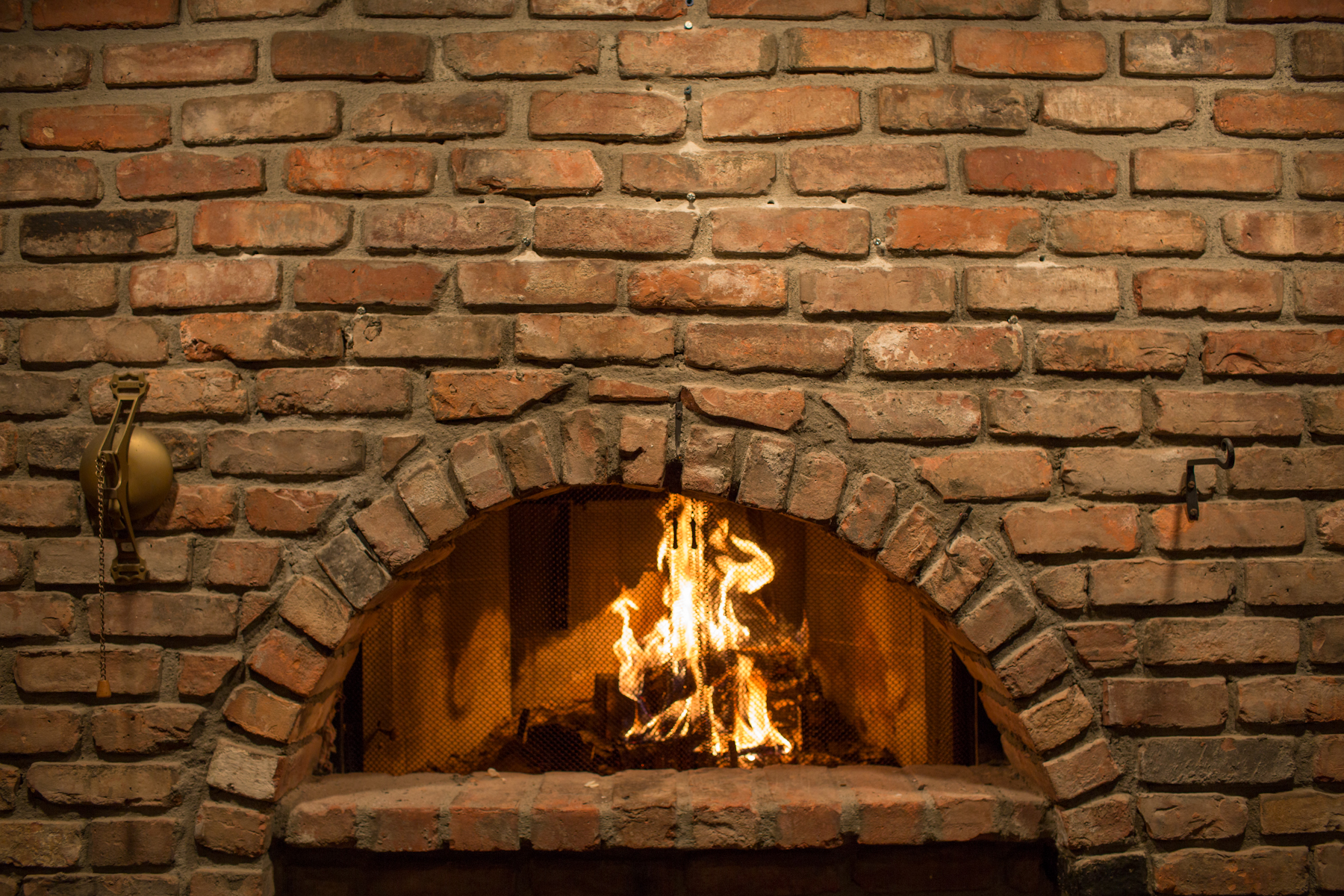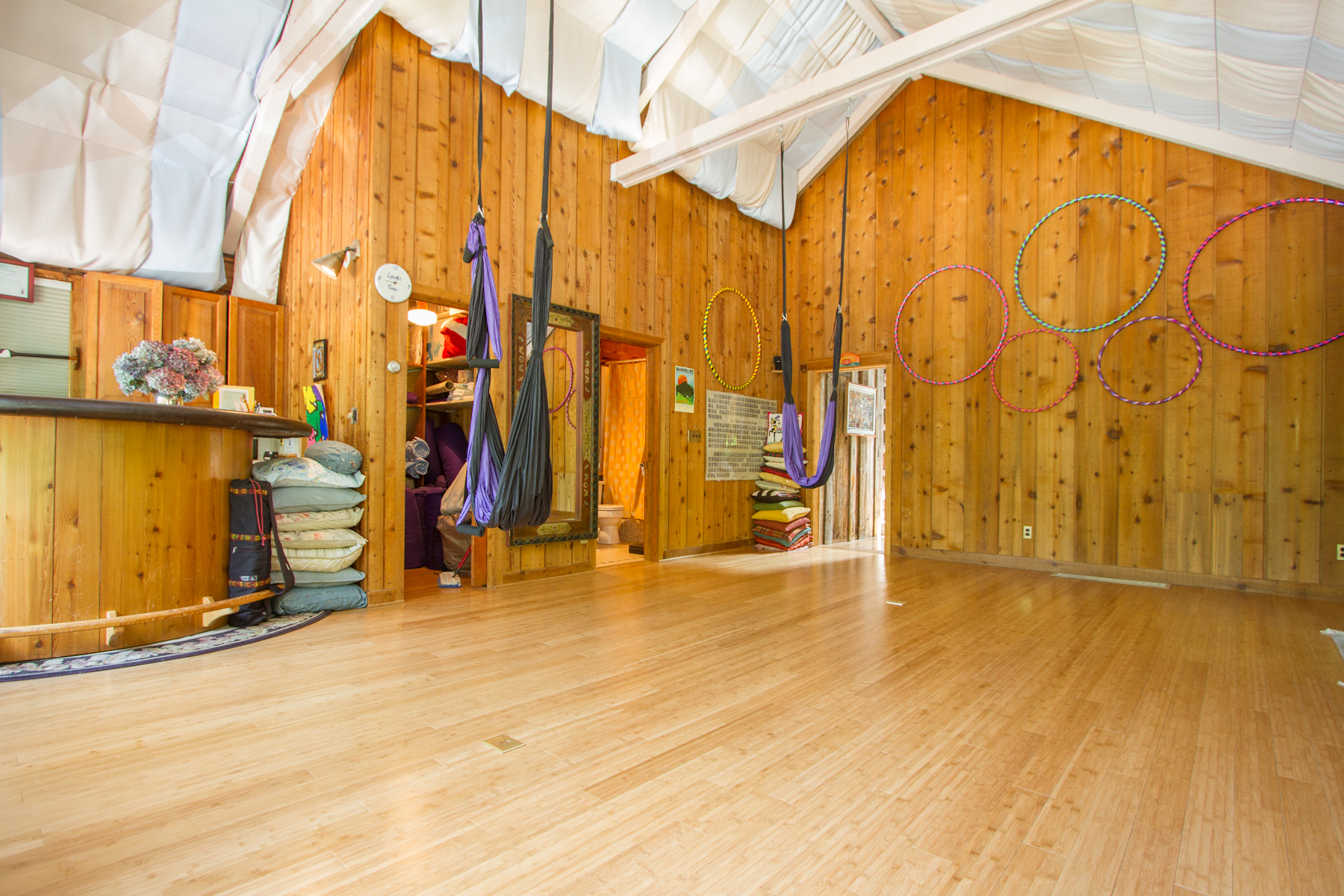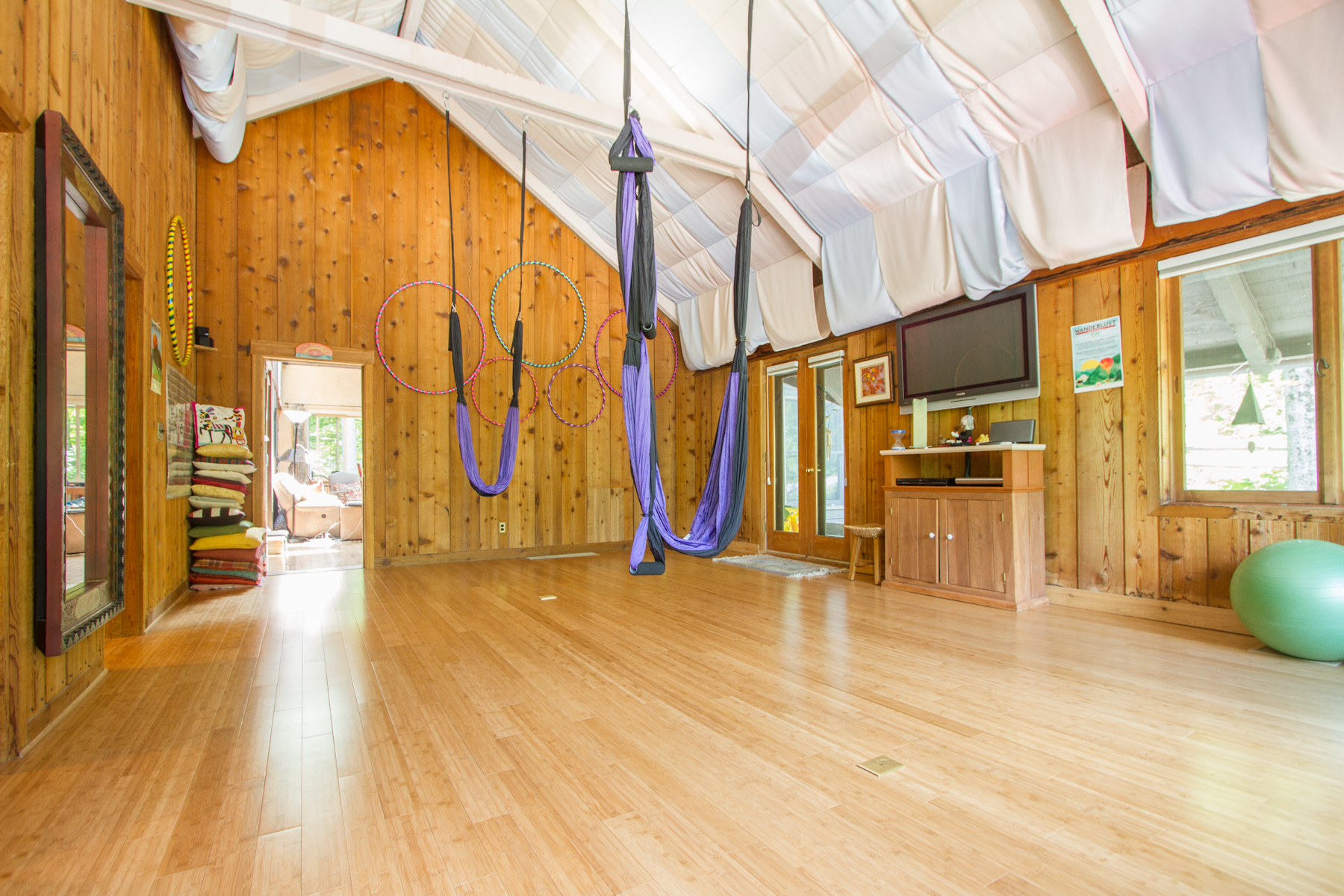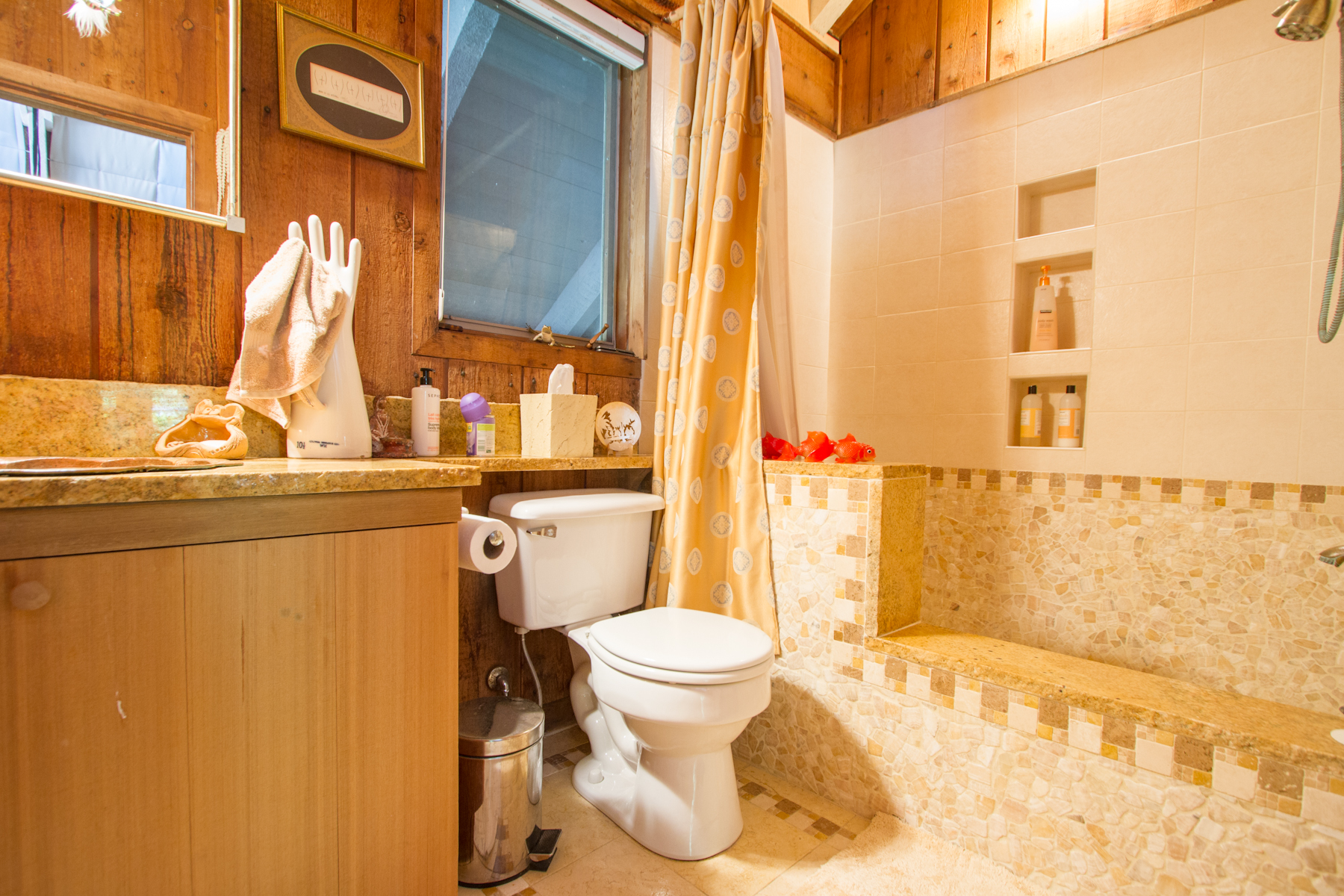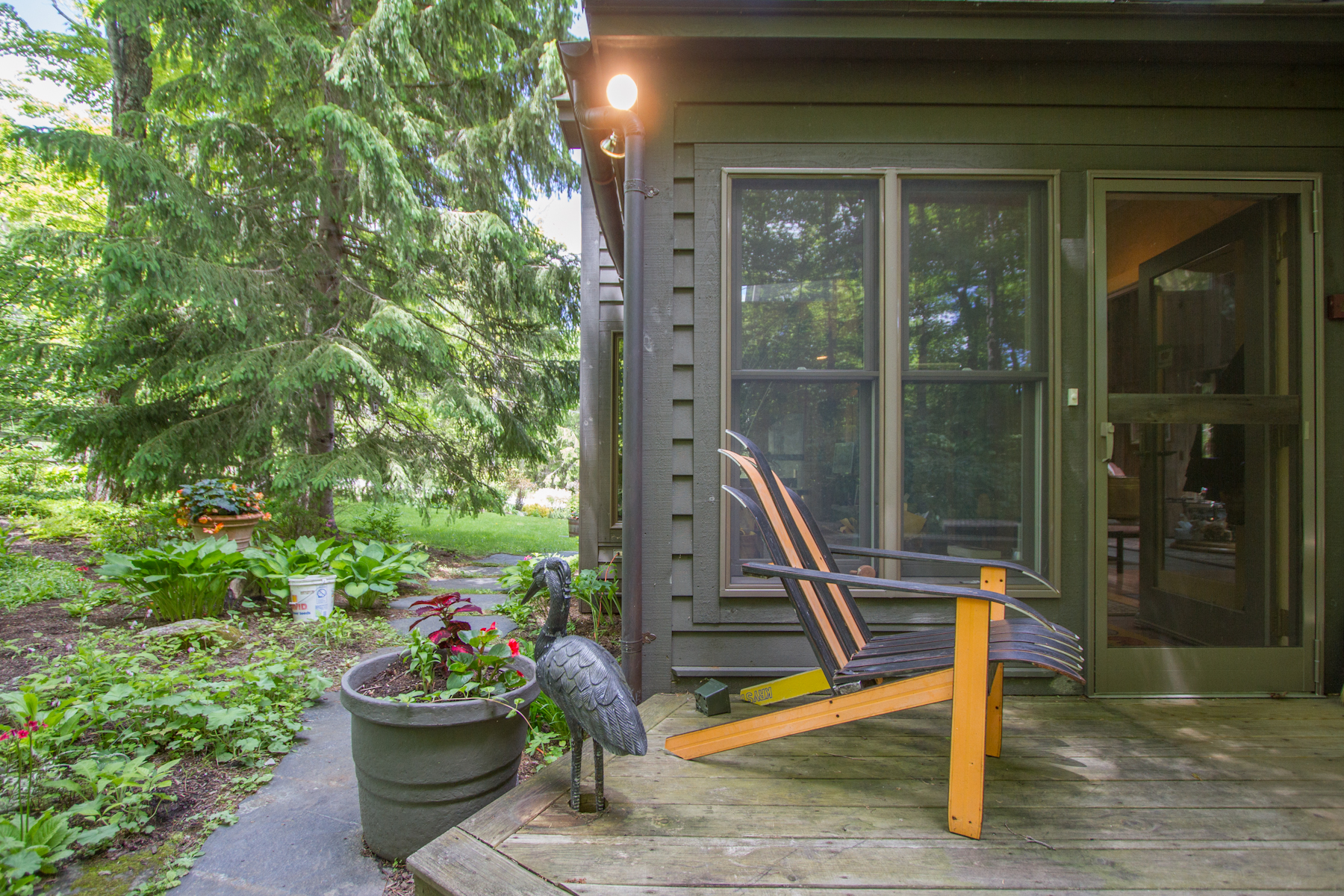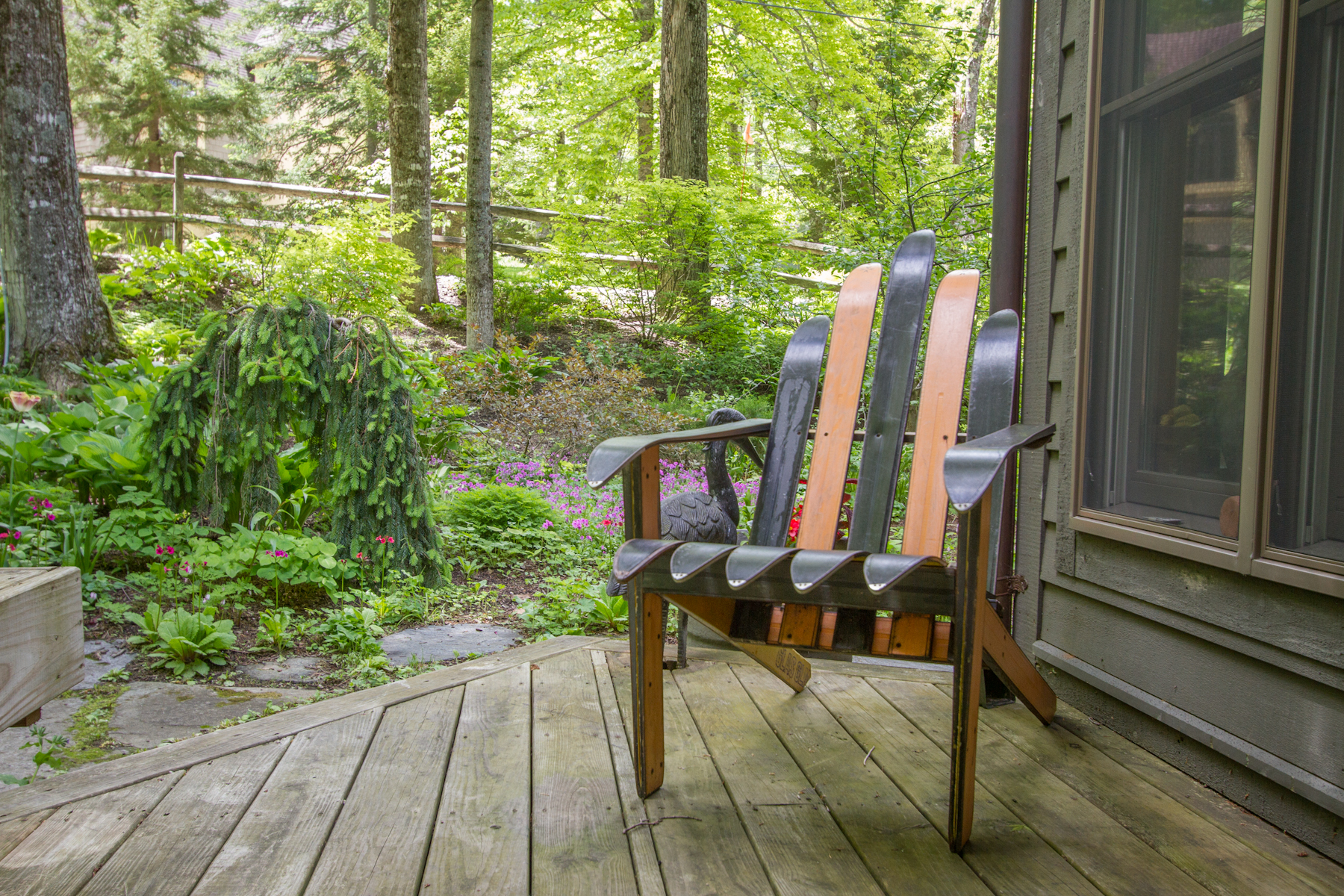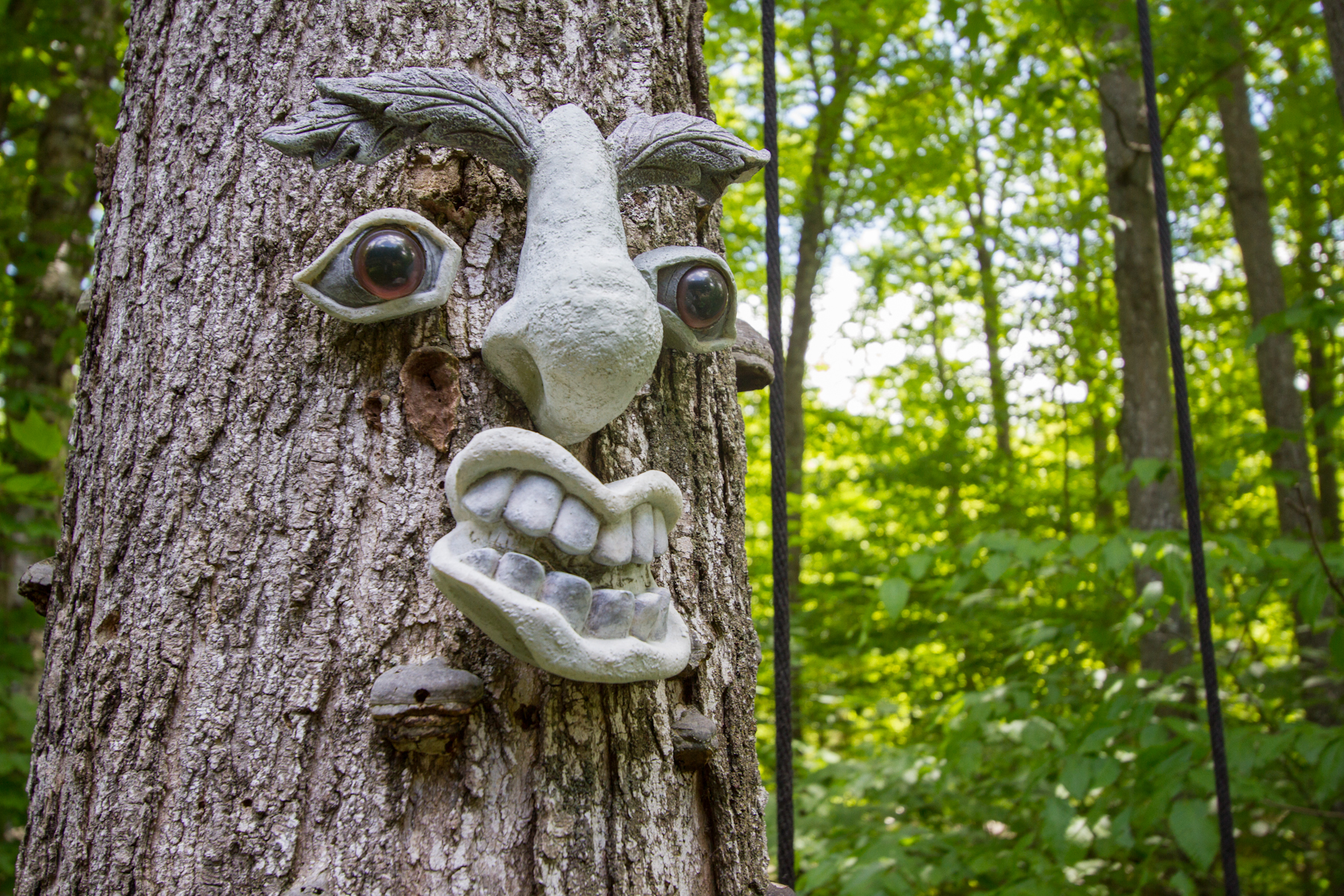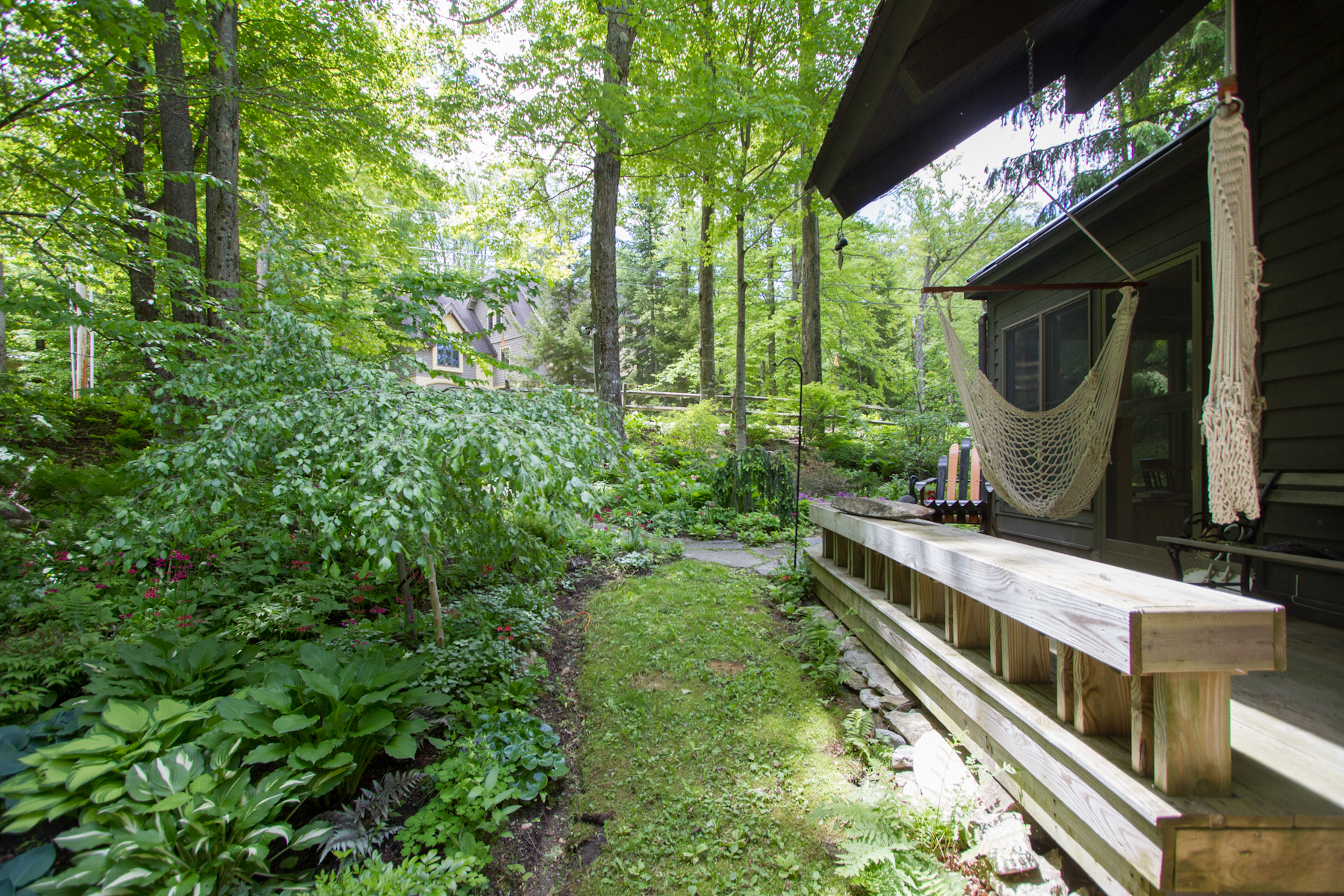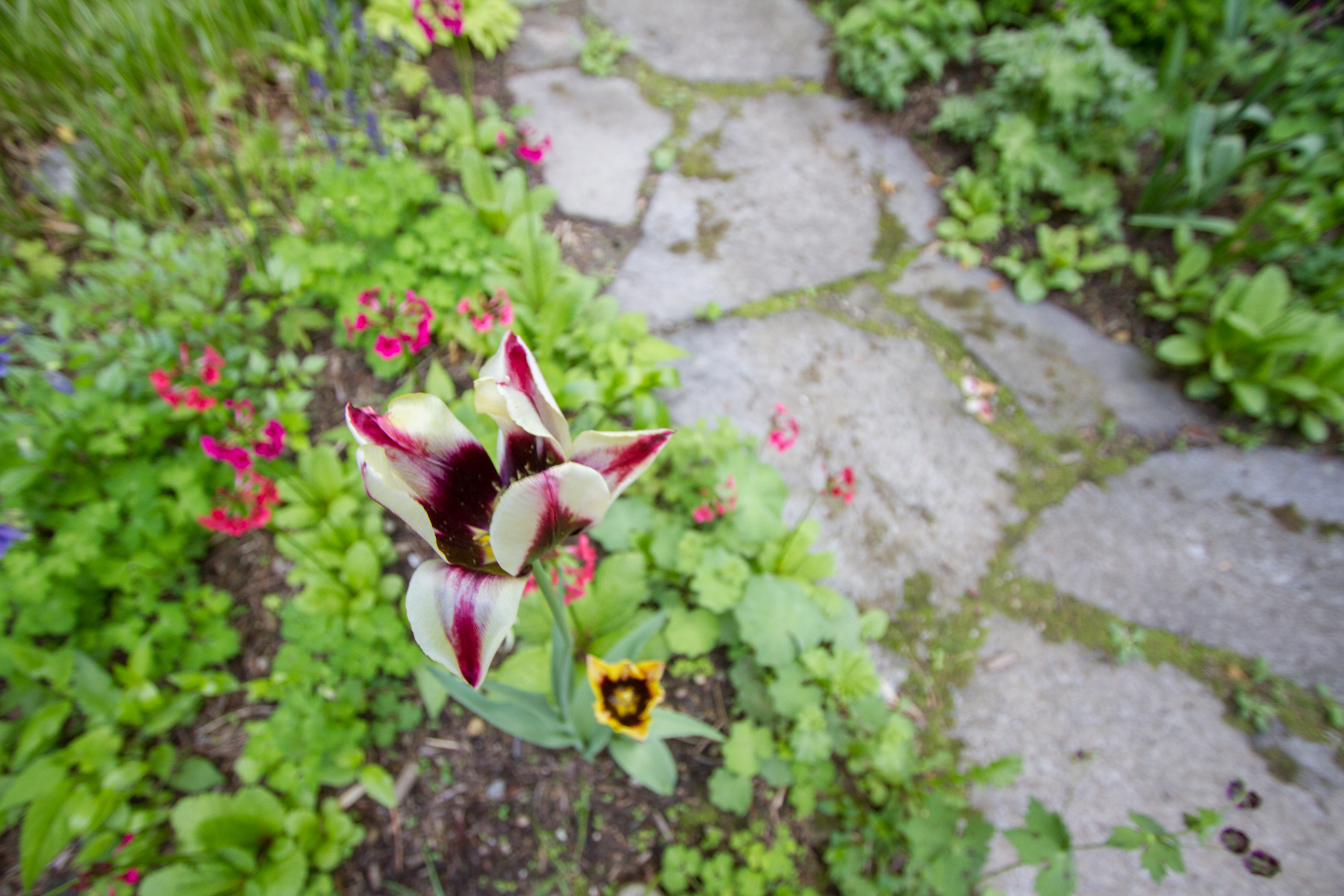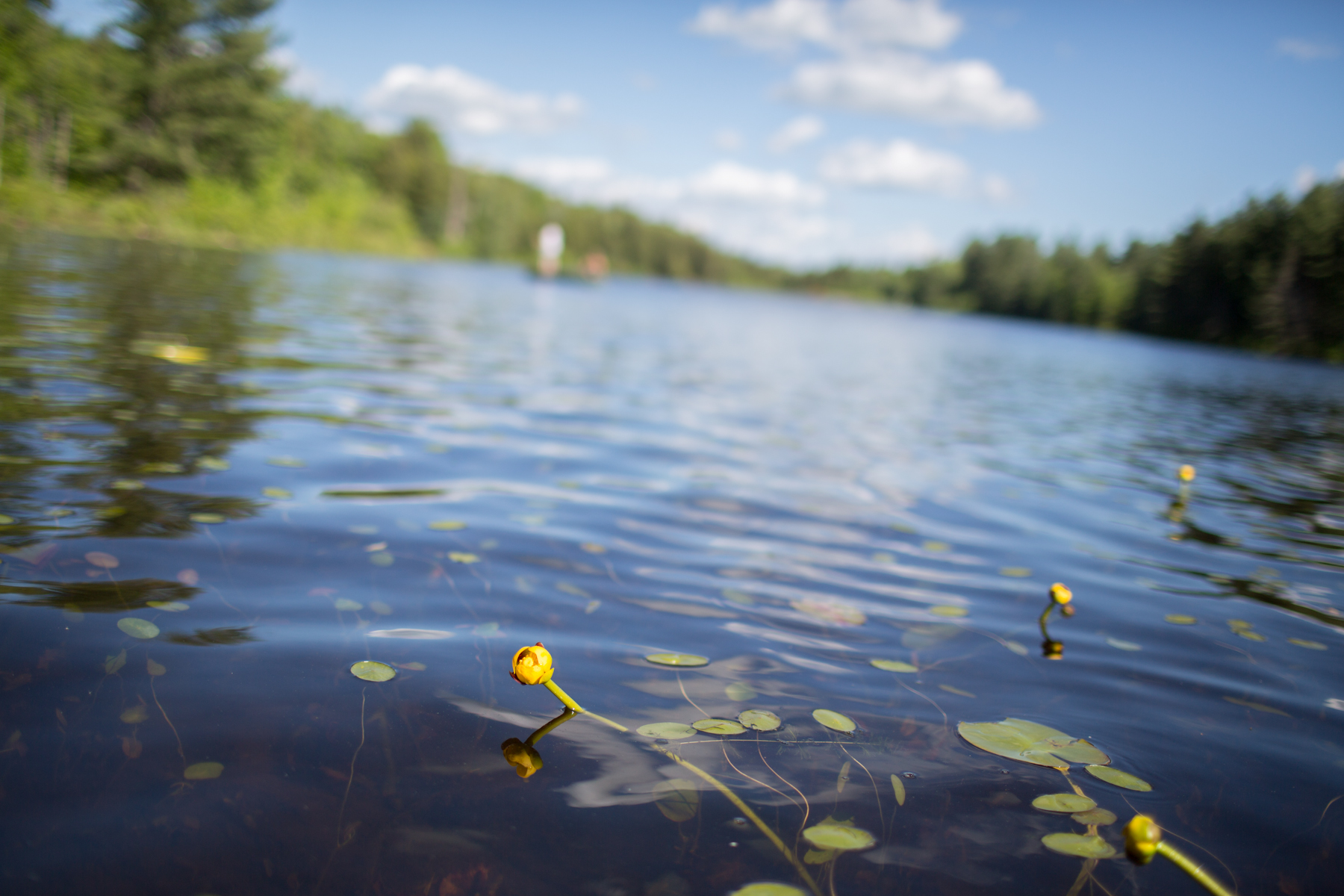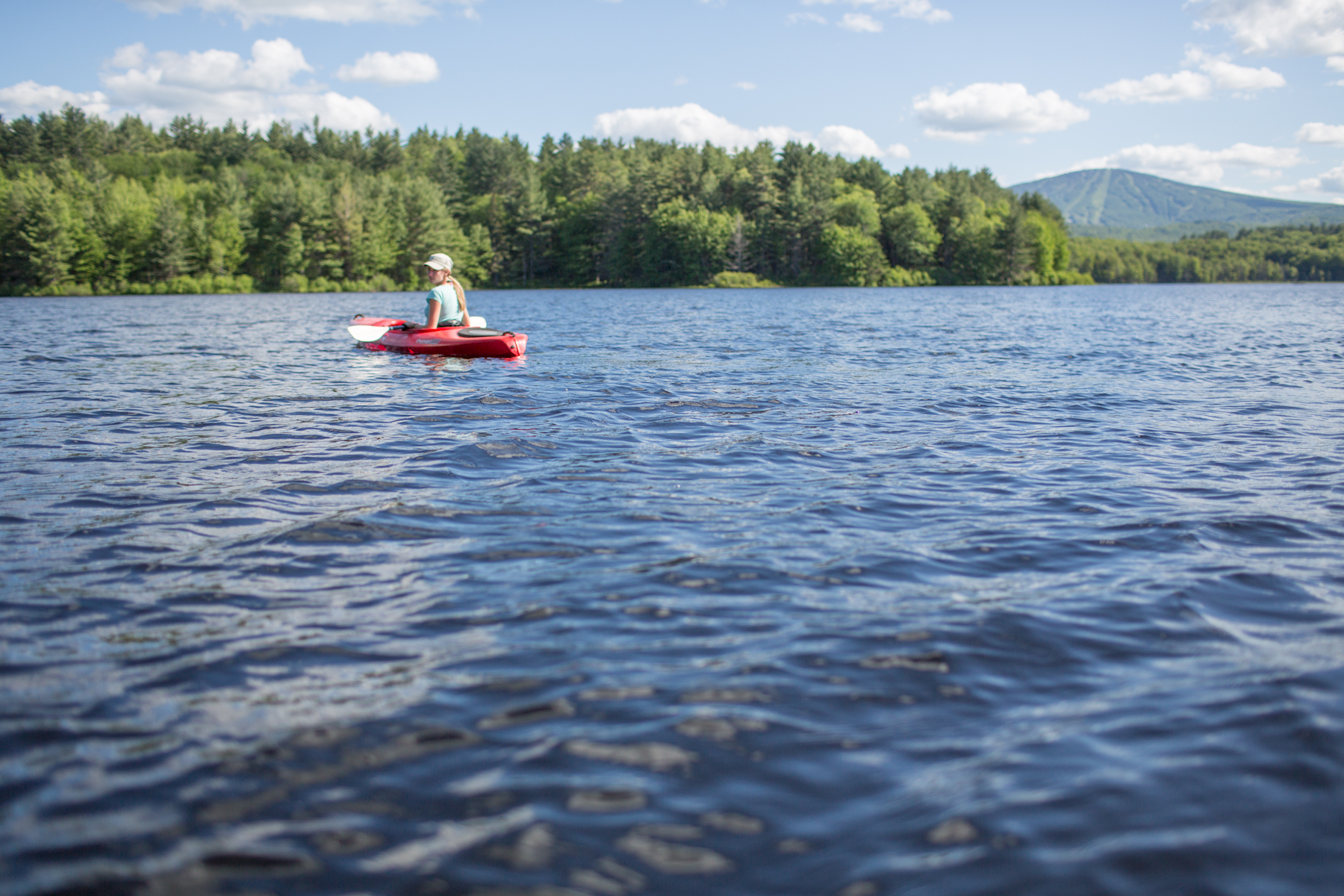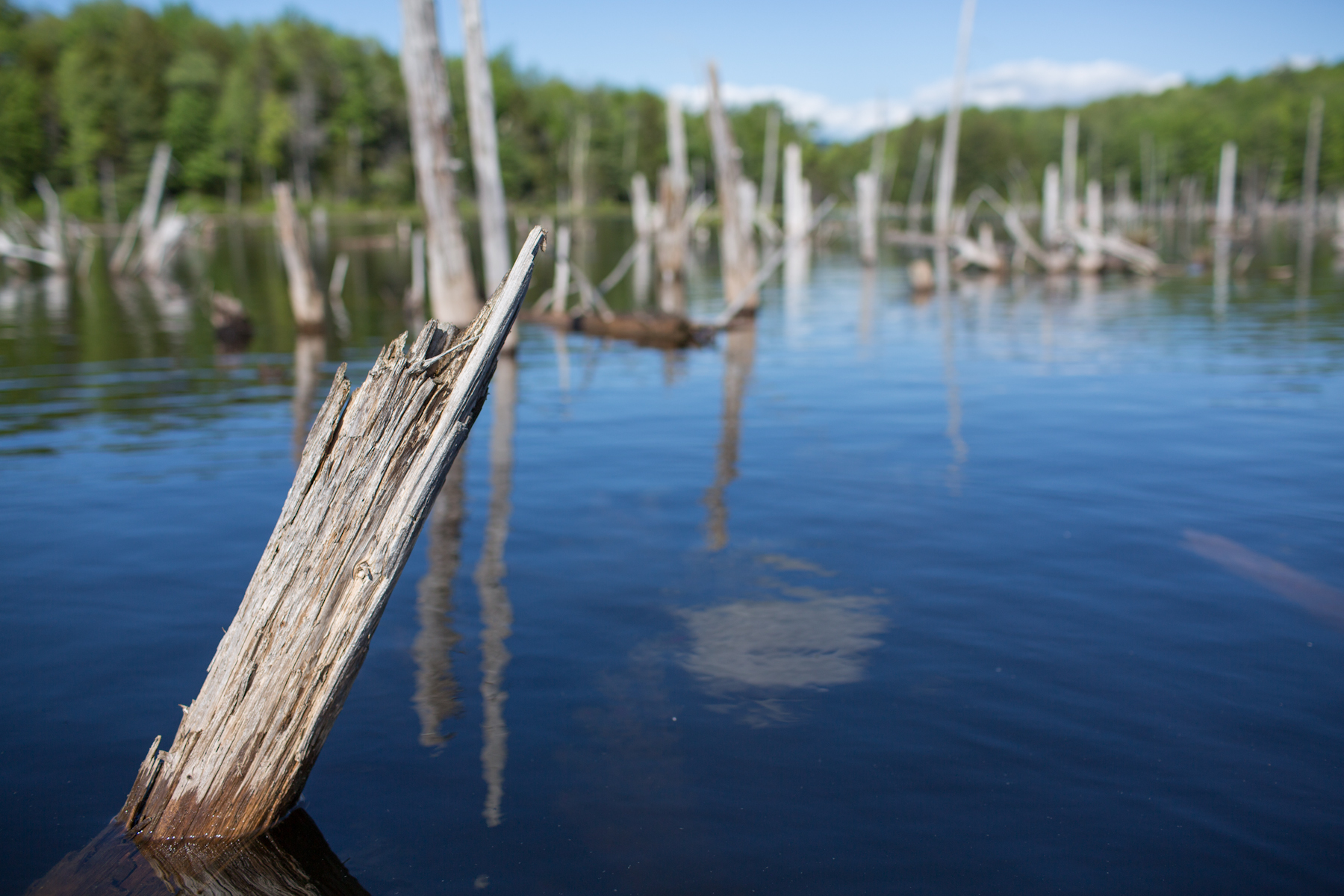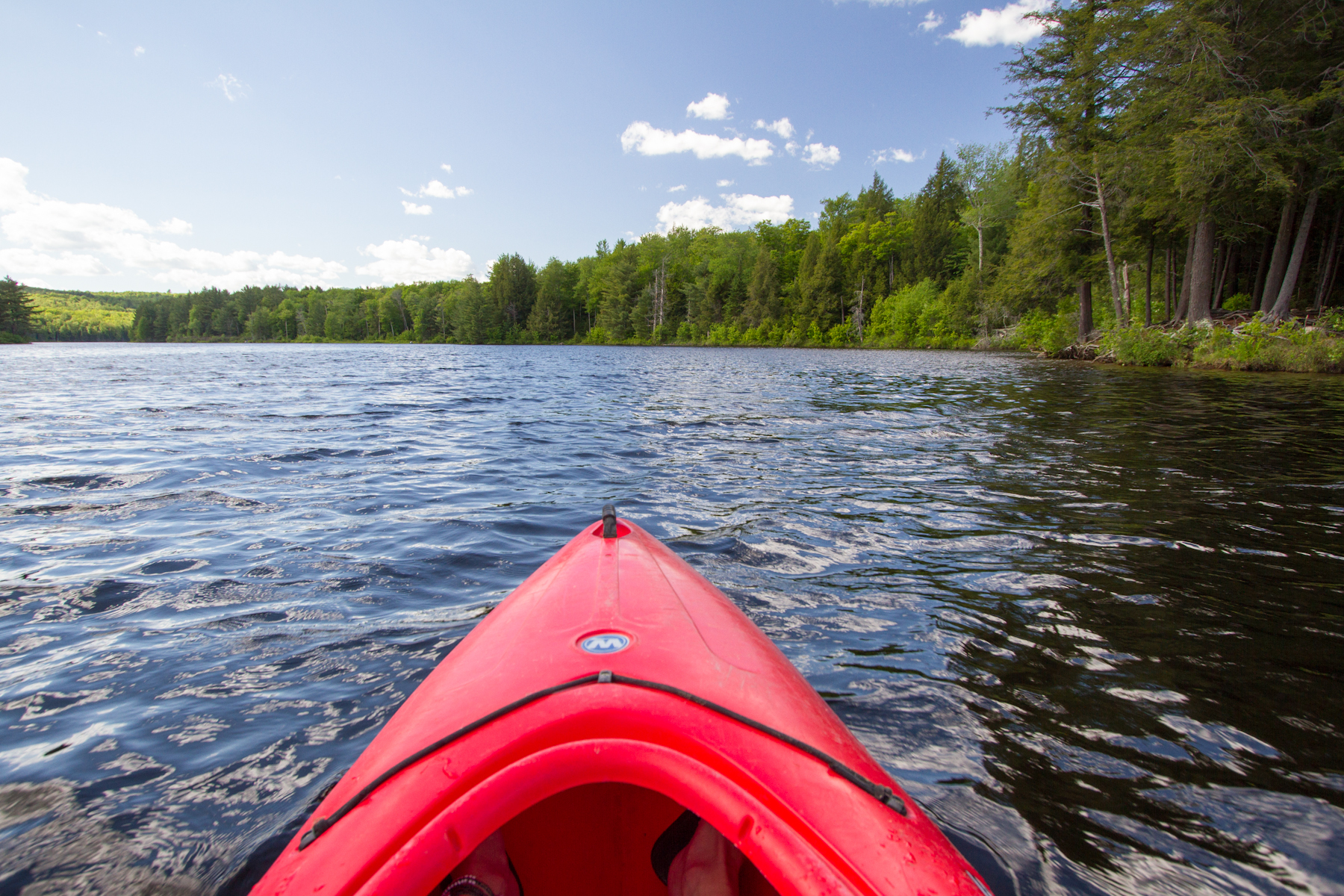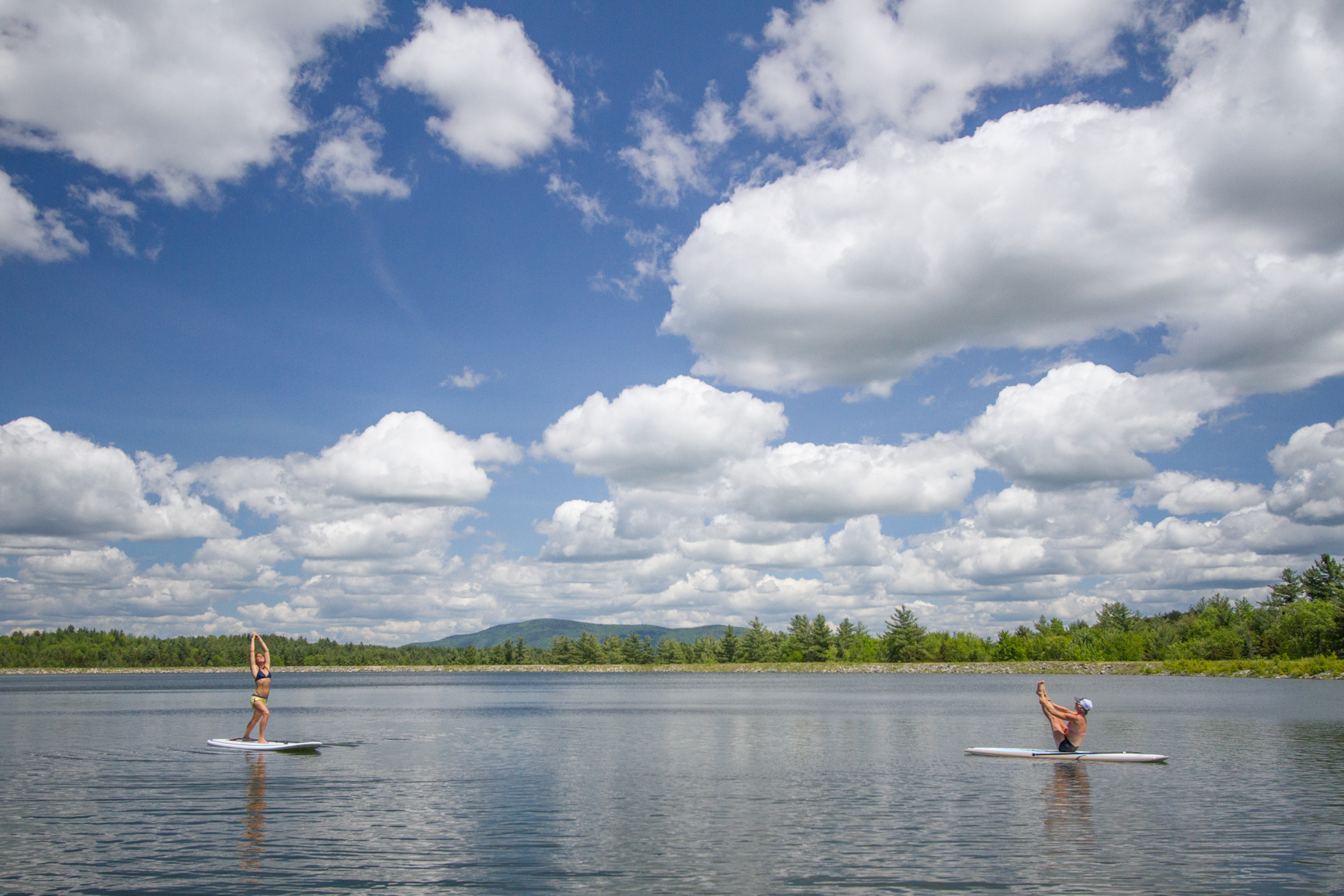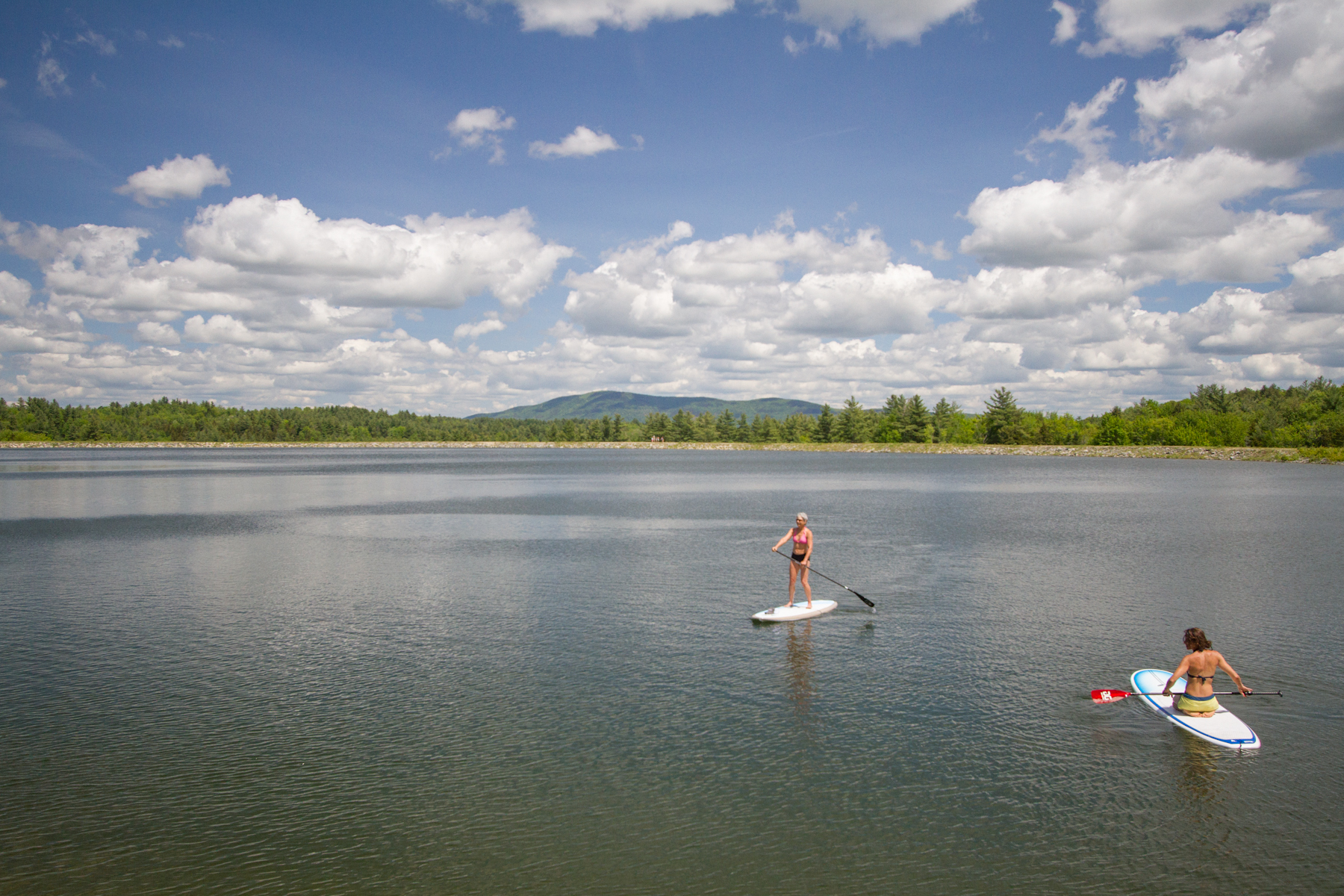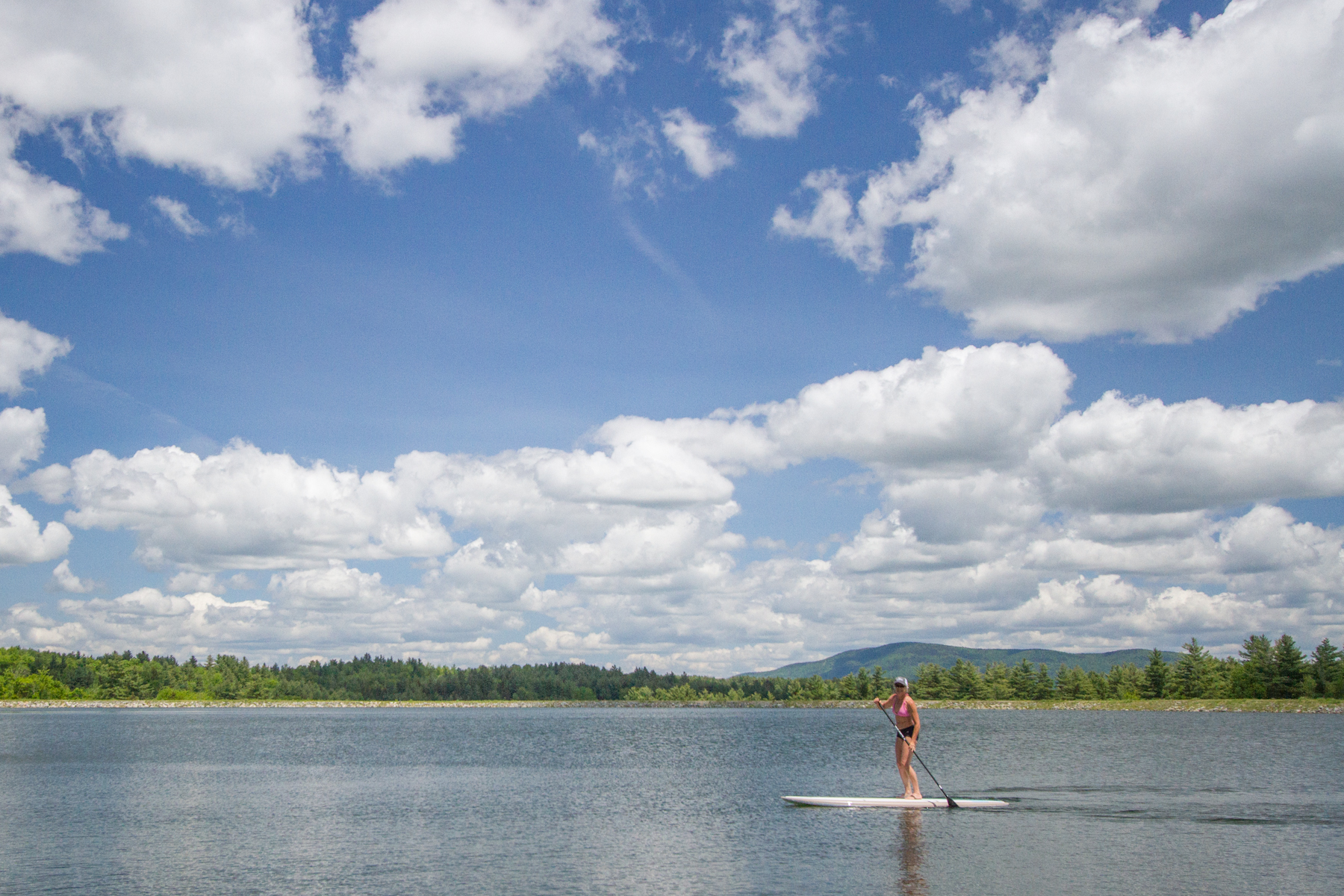 Whether you are an individual or couple seeking respite from a nearby city, or a studio in another state with an itinerary and objective for your students, the YogaBnB property provides an atmosphere which fosters intimacy, teamwork and quiet comfort.
It is the mission of the YogaBnB to bring energy and restoration to individuals. We can point you in the direction of various seasonal activities, arrange for equipment rental or arrange for spa options on site. We enjoy our concierge duties and our opportunities to interact with people from all walks of life.
The greatest reward for us is helping others obtain their goals!!!
What people say about us
We encourage our guests to leave honest feedback at TripAdvisor regarding their stay. If you have time we hope you will go take a look at more there. But here's just one example of a guest's comments:
"My husband and I were looking for a quick getaway for our second anniversary and being that we spent the winter renting a house with friends up at Stratton [Mountain], we decided we wanted to see Stratton in the summer!
We came across YogaBnB and from the pictures and the proximity to the mountain it looked perfect!
From the moment we arrived, Lynne and Dave were so welcoming and made our first experience staying at a B&B so great! The house is everything a Vermont house should be, so warm and cozy. I loved working on their puzzle and reading with a cup of coffee on their comfy couch.
Breakfast was delicious both mornings and Lynne and Dave even sang us "Happy Anniversary!"
After breakfast Saturday morning we took a yoga class with Lynne and it was the perfect way to start our day! We walked out so relaxed and ready for the day ahead. It was my husband's first time taking a yoga class and he enjoyed it so much we started doing it on a regular basis together.
We brought our kayaks up and Lynne and Dave gave us great places to check out as well as hiking trails!
Lynne and Dave are just the sweetest couple, Dave kept us laughing and the aromas from Lynne's kitchen were just amazing!
We love that Stratton Village was only a five-minute walk from the house! We took the Gondola up and hiked to the fire station.
We can't say enough great things about our stay at the YogaBnB! We look forward to coming back and telling all our family and friends!"
Stacy, Seaford, NY (August 2017)
Notable Details
Raw Food and Nutritional Classes Available

Ordained Minister Available

All-inclusive Packages Available

Airport Transfers Available from Albany or Hartford
Private Yoga Studio Classes on Location

Private Lessons in Studio or Homes

Yoga Retreats

Bike, Kayak, Paddleboard, Snowshoe and X-Country Ski Rentals Available